The World of Sébastien Larocque
This website is where I blog mainly about social innovation. You will also find some of my other inspirations. If you want to know more about me and my projects, this is the place to visit. Read below to know more about my public projects.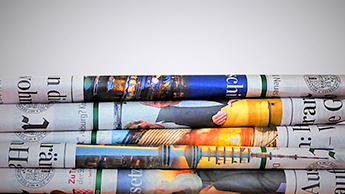 This blog is about social projects and ideas on how to make our society a better society.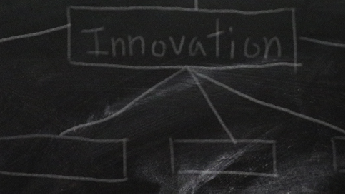 Social innovation with better society models.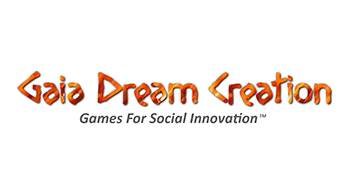 An indie game company I founded to develop and publish indie games.